Annapurna base camp trek, in general, is a 7 to 12 days trek. There are some trekkers who combine the Annapurna base camp with Annapurna Circuit trek. Such a trek will be nearly a month-long trek.
The Annapurna base camp 10 days trek is a highly rewarding trek package that begins in Kathmandu and ends in Pokhara. The trek takes you to a new destination every single day. The trekking trail is great for exploring the beautiful trails, walking through the unique settlements, and experiencing new things.
This trek is an excellent one. You'll see the Annapurna range that includes a peak over 8000, and more than 30 other peaks over 6,000 meters. The incredibly beautiful viewpoints like Poon Hill and the base camp itself portrays the greatness of snowy Himalayas. Watching the Himalayas soaring high, kissing the blue skies are soothing to the eyes.
Annapurna base camp trekking route is also famous for the mixed ethnic groups and localities. Most of the people in Annapurna are Gurung, Tamang, and Magars. Besides, there are villages where you can see Brahmin, Chhetry, and other ethnic groups.
The ABC 10 days trek is your thing if you are looking for an easier and a beautiful trekking trail in Nepal. You can go on this trek at any time of the year. Those who cannot go trekking because of physical disabilities or other causes can opt for helicopter tour to Annapurna base camp. Contact us if you need any information about our helicopter tours in Nepal.
If it's your dream, you have to conquer it, do not expect anybody else to do it. Think of it, if you want to go on any trips or tours in Nepal, feel free to contact us. We are always available to settle down your queries.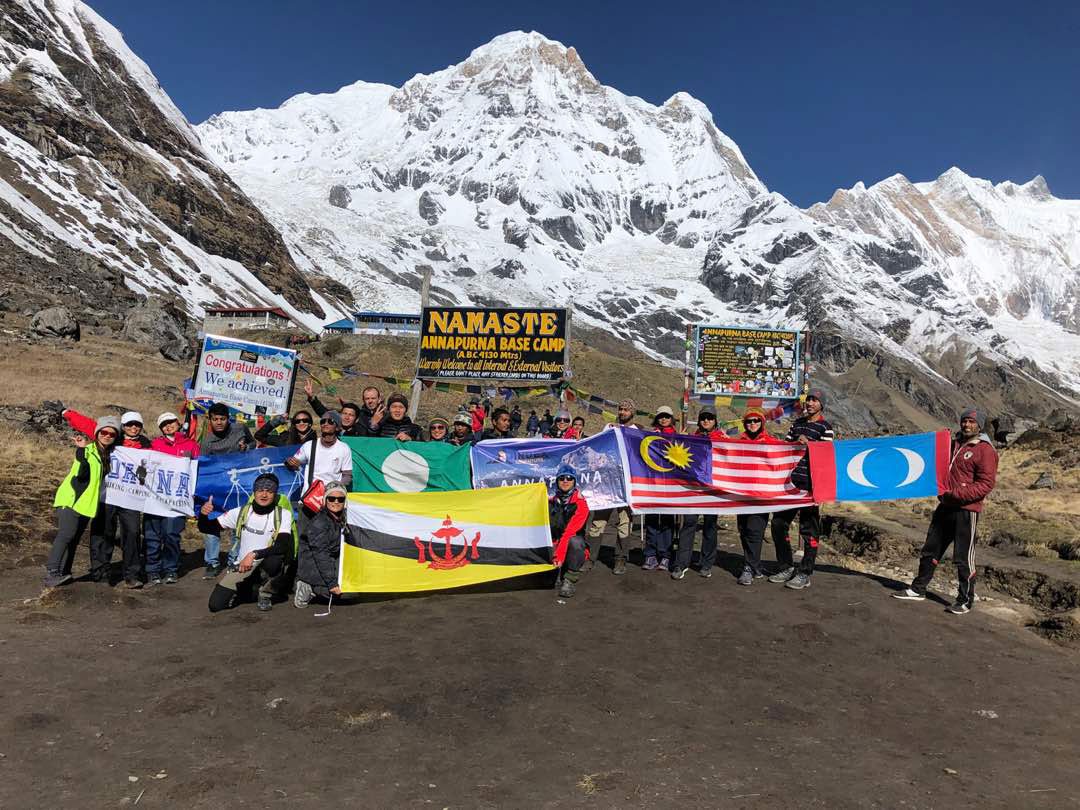 Related Trips:
Contact Us for more information.