"Travelling brings us closer to others and ourselves"
Situated in the lap of Himalayas, Nepal is a home of elegant natural and cultural allurement. The country is no less than that of a paradise. One can enjoy the breathtaking vistas of the spectacular mountains, green hills, profound valleys, unique culture and lifestyle alongside the splendid wildlife providing voyagers with the opportunity of varieties of tours. There is so much you can do in Nepal with unbound natural beauty and hidden mysteries and myth within every corner. Nepal is considered to be one of the most popular tourist destinations around the globe because of its diverse landscape as well as unique culture and hospitality. Every year thousands of tourists worldwide come to enjoy the pristine landscapes of Nepal.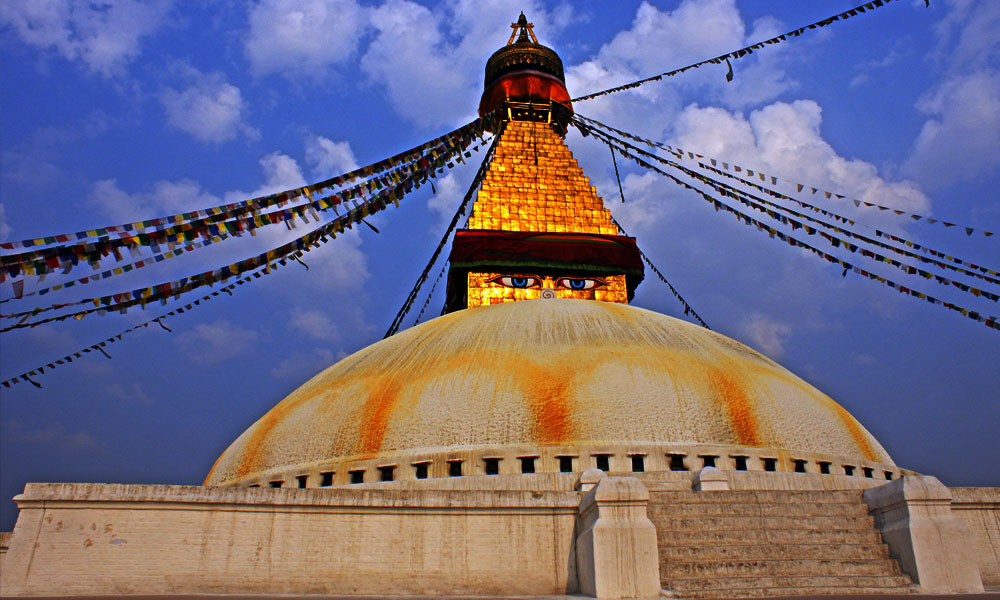 Depending upon the voyagers, there are different types of tours categorized under certain headings. Some visitors may prefer sightseeing tours to the heritage sites of Nepal, some may prefer short excursion Nepal Tours to popular tourist destination and some may be fond of adventure or sporting tours such as bungee jumping, rafting, canyoning etc. Regardless of other tours, these three are the most preferred and popular tours of Nepal. Kathmandu being the capital city of the country is the anterior destination of the voyages around the world. On the arrival to Tribhuvan International airport, the foremost thing you are needed to do after you check out from the terminal initiates the visa processing procedure of Nepal or else at the migration section point in case if you are entering Nepal through the periphery of India or Tibet. To acquire the visa, you will require a valid passport with the validity of at least 6 months, 2 passport size photographs and visa fee in cash. One can witness the alluring mixture of the archival and modern lifestyle here in Kathmandu. Out of 10 world heritage sites recorded by UNESCO, 4 of them lie within Kathmandu valley; Pashupatinath temple, Swayambhunath Stupa, Boudhanath Stupa and Kathmandu Durbar Square. You will be able to enjoy the medieval architecture, sightseeing, and culture of the native inhabitants of Kathmandu.
Your safety and security are of utmost importance. Nepal is considered to be one of the safest nations to travel worldwide. People here are extremely sociable and the crime rate is not on the scale that exists in Nepal. Though, due to an unstable political situation in the country, the unbidden strikes may bring hindrances in your traveling schedule. These strikes mainly affect transportation services and government offices. There is travels advisory from different embassies in Nepal who would update every detail regularly and acquires the significant information about traveling and advice on how to stay safe in Nepal. So, it would be better you know the traveling tips before you go on tour. Additionally, you need to have travel insurance worth USD 100,000 for the coverage of any medical and crisis expulsion cost.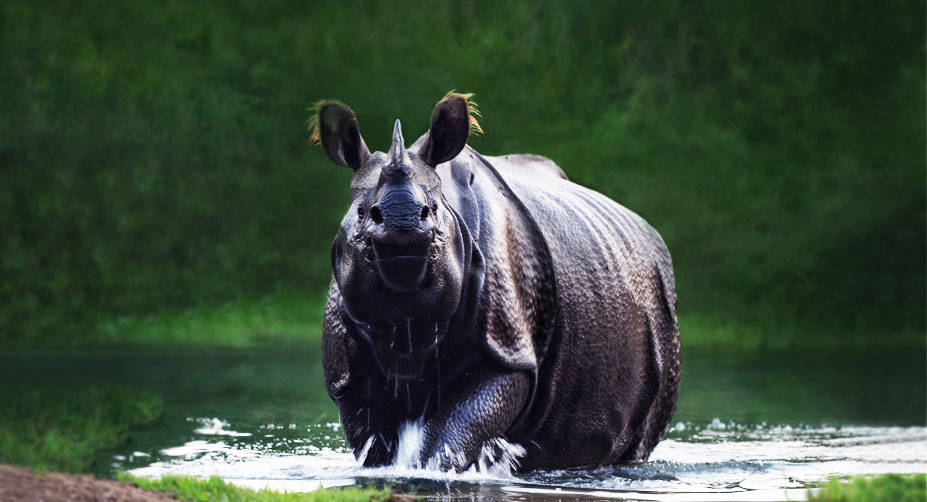 Nepal being popular tourist destinations around the world possesses numerous hotels and lodges from 5 stars hotels to non-star. Therefore you are not likely to have any accommodation issues here. These 5-star hotels provide deluxe rooms with great room services and delicious cuisines including continental, Nepali, Indian, Chinese, and many more, safety and security amplification for all of its guests, free WIFI accessibility and convenient check-in and check-out process. Nepal produces some topmost quality of coffee beans offering you the chance to have one of the best sips of coffee here. Himalayan Java, Chikusa (craft coffee), Johnny Gurkha, Buddha organic are some of the best coffee beans in Nepal. But certainly, you are not likely to get these luxurious services in no-star hotels. Thusly, you will have the advantage to choose your accommodation type according to your scheduled budget.
You may also Like:
The other thing that pops up every time when we have a sudden thought about touring in Nepal is what we shall designate as a touring transport. Well, Nepal possesses both the roadway transport service (private vehicles, local bus, and tourist bus) and air transport (helicopter and airplane) service. Various tourist destinations within Kathmandu valley can be easily reached via public transport or hiring taxi according to your convenience. Nepal do link roadway transport to every of its corner but if you limited time and want to explore the most of Nepal then air transport is the best option for you. Tribhuvan Airport, situated in the heart of Kathmandu city operates both domestic and international flights. You can choose your transport as per your convenience and budget.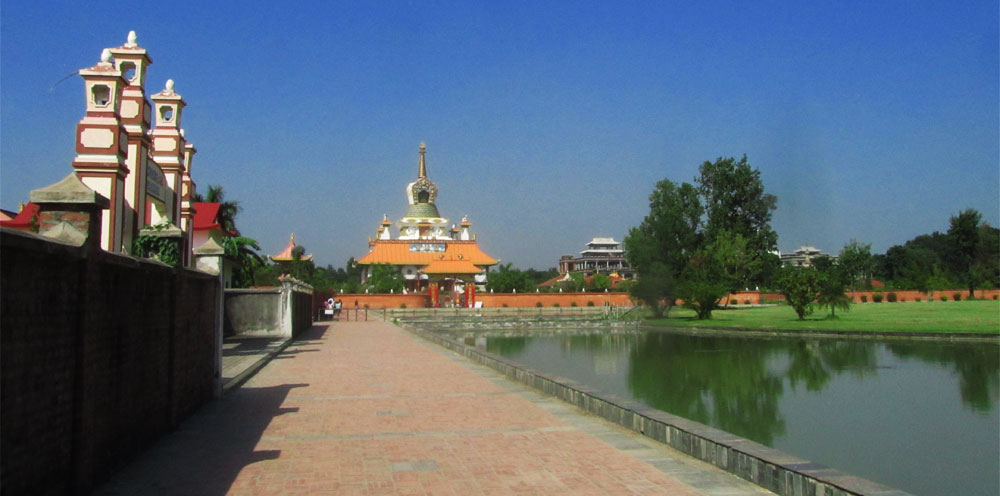 During the tour in Nepal, you will come across various bizarre natural beauty and cultural trends. The diverse landscapes, medieval architecture, and hospitality of local peoples are bound to win your heart. Nepal provides an ultimate platform to enhance your skills while touring the various destinations. You will encounter the peace in bizarre traditions and culture, the ancient craftsmanship is destined to blow your mind in the feeling of amusement. The blend of medieval and modern lifestyle is bound to allure you. The wilderness of blowing wind straight from the Himalayas obligated to awaken your soul and bring you more closely to the outer world. Similarly, Pokhara, Chitwan jungle safari, honeymoon tour, Himalayan base camp tours, and UNESCO world heritage site tours are the most recommended tours of Nepal. However, apart from the tour in Nepal, you can also voyage to neighboring nations such as India and Tibet if you wish to.
Index Adventure has been organizing Nepal tour packages to popular destinations of Nepal. Apart from above - mentioned destinations, there are a lot more places you can explore within Nepal but it is almost impossible for us to mention all of the places. We do organize trips on the clients' demand. Thusly, our client's satisfaction is of significant importance to us.