Trekking the majestic Everest Base Camp is an exciting adventure. You will spend a long time trekking and acclimatizing in the Everest region. Thus, getting the right accommodation and meal is essential for a comfortable trekking experience. The food factor plays a vital role along the trek as well.
Every trekker must learn about the food and accommodation facilities in the Everest region before they start their trek. This Everest Base Camp trek food and accommodation guide will give you an overall idea about the accommodation and food facilities in the region.
The trails to the Everest Base Camp feature hundreds of teahouses. The cosy tea houses offer a homely meal and comfortable accommodation. They provide a nice, well-maintained place to stay as well as delicious food. However, the remote trails of the Everest Base Camp mean that there will be a limited variety of food on the menu.
Nevertheless, the meals provided at the tea houses are nutritious and keeps you energized for the challenging trek. You can expect excellent food service and incredible hospitality from the local people. The friendly nature of the Sherpa community will warm your heart.

You will be spending long hours trekking the rough terrains in the foothills of the Himalayas. A great place to stay overnight and a hot meal after a long trekking day will liven up your spirits. Read the complete Everest Base Camp trek food and accommodation guide below and book your trip now.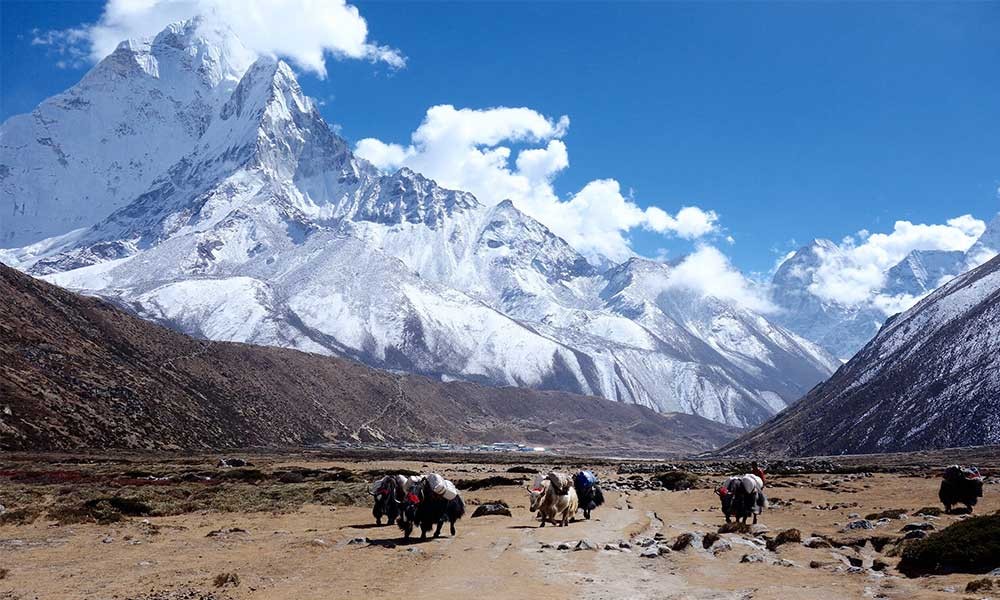 Related Articles: